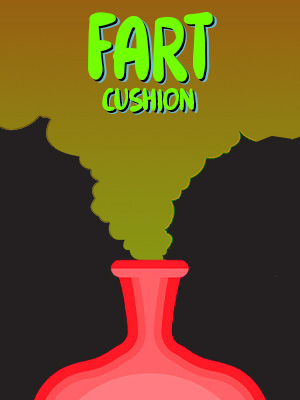 FART CUSHION
Play now for free
Fart Cushion is the classic practical joke sure to embarrass all your friends. Place the device safely on couch or chair just like a normal "Whoopee Cushion." When your friend sits down it will emit loud farting noises. Laugh, point, and then on to the next victim.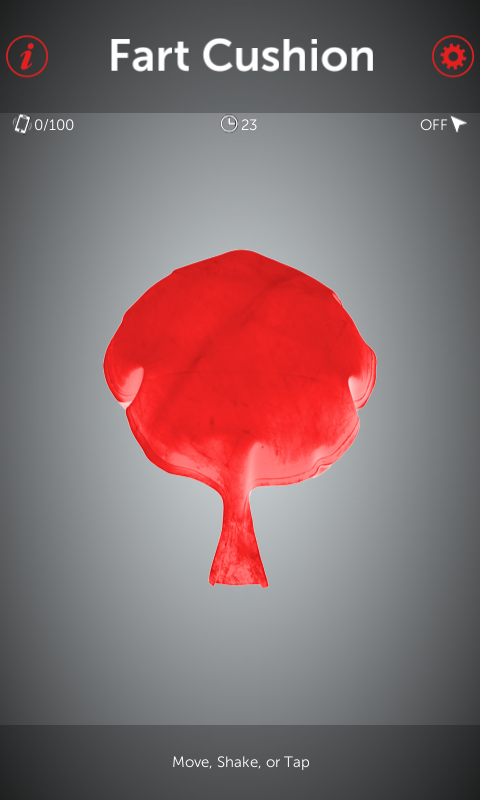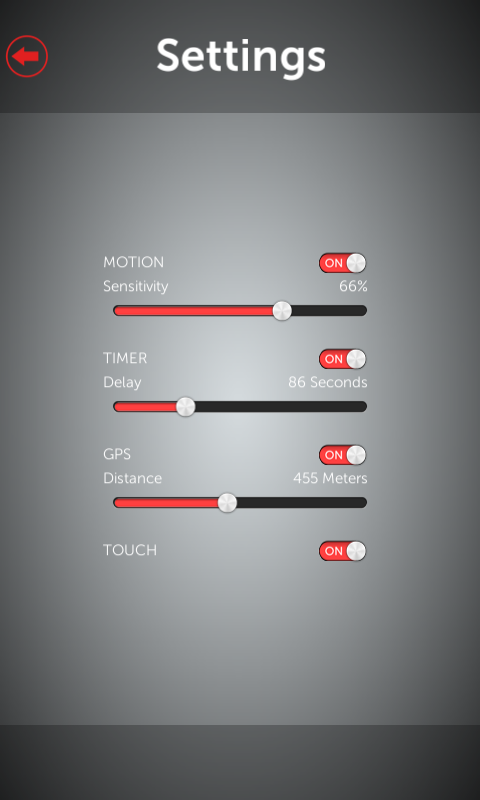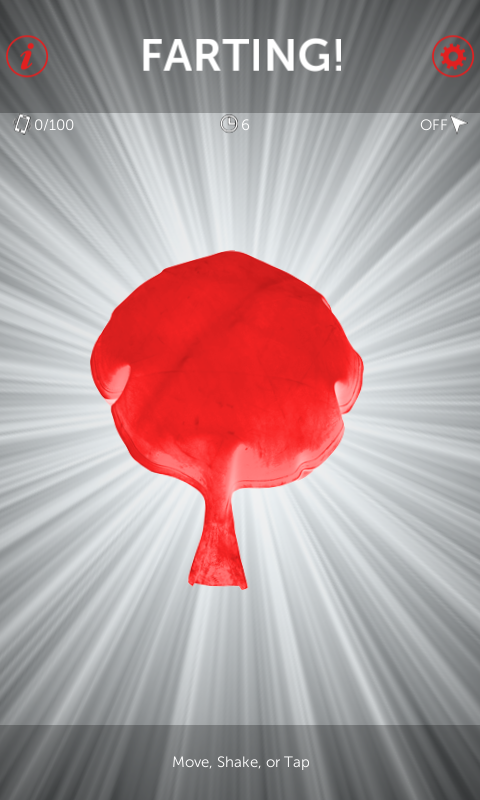 DOWNLOAD
Available for free download on the Apple App Store, Google Play Store, and Amazon Appstore!
FEATURES
Multiple ways to trigger farts: Accelerometer, Touch, GPS, and Timer
Loud and varied farting noises
Sounds professionally rendered and optimized for device speaker
Fart cushion shaking animation
Endless fun and humor pranking your friends!
Free and Fun!
Fart Cushion was originally added to the iTunes App Store on August 29th, 2008.
Note: For best accelerometer/touch results change the Auto-Lock setting to 5 Minutes or Never (Settings/General/Auto-Lock)