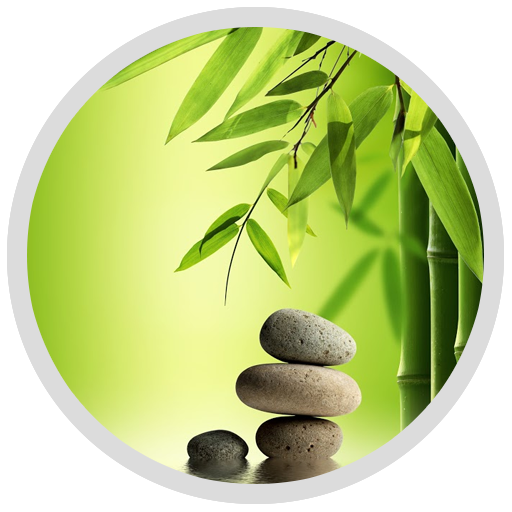 RELAX.
Discover or create your perfect soundscape and then listen, relax, and calm your mind.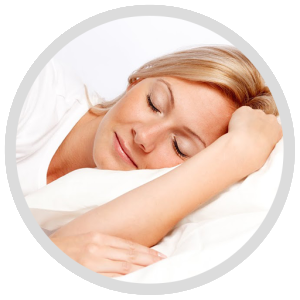 SLEEP.
Fall asleep faster and stay asleep longer. Give your body the deep sleep it needs to rejuvenate.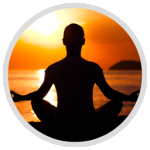 BETTER.
Wake up feeling better than before, completely refreshed, and ready to take on the day.
White Noise Features
RELAX to a variety of sounds included in the app with the option to discover and download more with the free White Noise Market companion app. Audio playback does not use the network.
SLEEP to the continuous playback of perfectly looped audio without interruption. The digital clock is the perfect addition to any nightstand.
WAKE feeling refreshed with an alarm clock that slowly fades in. Supports multiple sound timers, alarms, and waking to music.
CREATE new soundscapes by recording and mixing sounds together. Adjust various audio properties. Upload and share to the White Noise community.
---
White Noise Supports Multiple Devices
White Noise is available on most platforms including Phone, Tablet, Desktop, and TVs.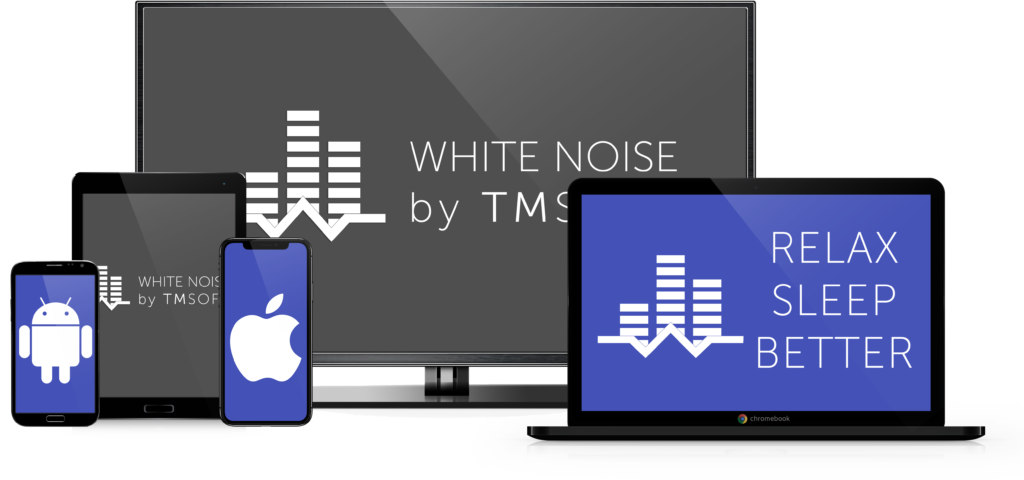 ---
White Noise Mobile Apps
White Noise is available for iOS and Android mobile devices in 3 flavors–Lite, Full, and Pro. All versions support continuous looped playback of audio without using a network connection, free sound downloads from our White Noise Market, mixing multiple sounds together with our slick Mix Pad, background audio, and our revolutionary Recorder w/ GeniusLoop algorithm that let's you record and professionally loop your own sounds. White Noise Full includes additional alarms, full stereo playback, no advertising, and TV app. White Noise Pro includes all those features plus an all-new set of exclusive HD sounds and our professional Generator tools for custom binaural beats, color noises, and tones. See the below chart for comparison:

WHITE NOISE
LITE


WHITE NOISE
FULL


WHITE NOISE
PRO

SOUNDS

50 SD*

50 SD*

50 HD

ALARMS

5

20

20

RECORDER

MIX PAD

BACKGROUND
AUDIO

FULL STEREO

*

NO ADS

GENERATOR TOOLS

*In-App
Purchase

SUPPORTED DEVICES

iOS

Android

iOS
+ watchOS
+ tvOS

Android
+ Android TV
+ Widget

iOS
+ watchOS
+ tvOS

Android
+ Android TV
+ Widget
White Noise Mobile Features Per App
* Requires App Version v7.8 which increased stock sounds from 40 to 50 and added Stereo to White Noise Lite.
Download White Noise
Desktop and Other Platforms
---
White Noise Community Reviews
Our White Noise community has millions of users that love our White Noise apps. Just visit your favorite App Store to read thousands of wonderful reviews.

"Can't sleep without this app! So many sounds to choose from and customize."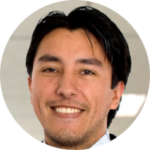 "Best sleep aid. Most useful app I have ever downloaded."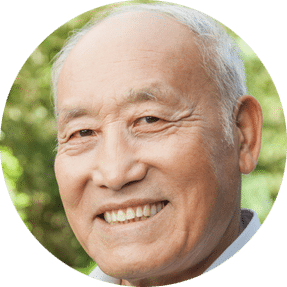 "Use it to control my Tinnitus...Recommend to all."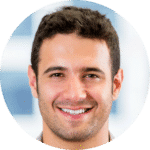 "I use this every time I travel. Works GREAT!"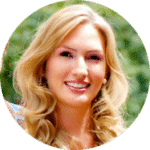 "Had it for years, love it. Lifesaver with the kiddos at night too."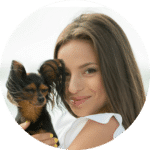 "It's awesome with helping keep my puppy asleep with me at night."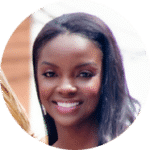 "Very helpful for meditation. Love the variety of different sounds to choose from."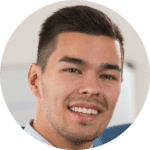 "Amazing app not just for sleeping but it allows me to sit and read."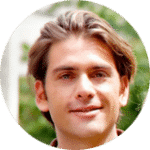 "It's great for concentration in study and work."
---
White Noise Sounds
40 Original Sounds: Air Conditioner, Airplane Travel, Amazon Jungle, Beach Waves Crashing, Blue Noise, Boat Swaying, Brown Noise, Car Rain, Cars Passing, Cat Purring, Chimes, City Street, Clock, Clothes Dryer, Crickets Chirping, Crowd, Extreme Rain, Fan, Fire, Frogs, Hair Dryer, Heavy Rain, Heartbeat, Light Rain, Ocean Waves, Pink Noise, Rain Storm, Shower, Sprinkler, Stream Water, Tibetan Singing Bowl, Thunder, Train Ride, Vacuum, Violet Noise, Washers, Water Running, Water Drip, White Noise, and Wind Blowing. Audio Previews
50 HD Sounds: Air Conditioner, Air Travel, Amazon Jungle, Babbling Brook, Bathroom Fan, Beach Waves Crashing, Blowing Wind, Blue Noise, Boat Swaying in Water, Box Fan, Brown Noise, Campfire, Cars Driving, Cat Purring, Chimes Chiming, City Streets, Clothes Dryer, Cricket Chirping, Crowded Room, Dishwasher Rinsing, Evening Lake, Extreme Rain Pouring, Frogs at Night, Gentle Waterfall, Grandfather Clock, Gray Noise, Hair Dryer Blowing, Heartbeat, Heavy Rain Pouring, Light Rain Pouring, Ocean Waves Crashing, Oscillating Fan, Pink Noise, Rain on Car Roof, Rain on Lake, Rain on Metal Roof, Rain on Tent, Rain Storm, Running Shower, Running Water, Singing Birds, Stream Water Flowing, Thunderstorm, Tibetan Singing Bowl, Train Ride, Vacuum Cleaner, Violet Noise, Water Dripping, Water Sprinkler, and White Noise. Audio Previews
White Noise Market Companion App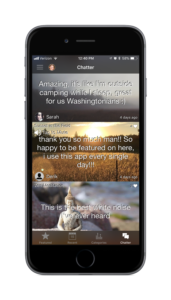 The White Noise Market is our social network of sounds that allows users to discover, download, chat, and share. The Market contains over 10,000 free sounds with new recordings being added by TMSOFT and White Noise users from around the world. Explore by featured sounds, recently added, specific sound categories, or explore the world map of sounds. Chatter is where the community goes to talk about sounds they've discovered.
All our White Noise applications support adding sounds downloaded from the White Noise Market. The White Noise mobile apps allow for record and upload to the Market. Join the White Noise community to share, discover, and chat about new sounds. Check out the White Noise Market website and mobile app and join in on the fun.
---
White Noise Help & Support
We have supported our White Noise apps for over 10 years and are here to help! We ask that you first review our FAQ to see if your question has already been answered. If you have a suggestion for us please tap Settings / Send Feedback from within the application or if you are experiencing a problem please tap Settings / Report Problem. This will add your device model, app version, and a log file (if report problem selected) to the e-mail that will help us solve your problem quickly.
---
Press Contact
Please visit our About page for contact information.