Our story 📖
TMSOFT was founded in 2008 by Todd Moore to create and publish unique audio applications and fun video games for mobile and desktop devices.
White Noise was one of our first apps published and quickly reached #1 on the Apple App Store. With millions of downloads White Noise has remained our most popular app with multiple versions available (Lite, Full, Pro, Baby, and Generators).
The White Noise app was initially created to help people sleep better, however, the White Noise community has discovered numerous other benefits including focusing at work, increased relaxation, tinnitus relief, and improved meditation. TMSOFT also produces relaxing sounds and calming music that can be listened on every popular music streaming service including Spotify, Apple Music, Amazon and YouTube Music.
We released a free podcast so you can listen to our latest sounds for free. In addition, we released the Playapod that makes it easy to subscribe and listen to any of your favorite podcasts. TMSOFT is all about audio.
If you're searching for great podcasts, relaxing music, or calming sounds then our team has you covered!
Our team 🧙‍♀️🤵👴👨🏿‍🦲👦🐕
Take a moment to meet the team! We may be small but we think BIG!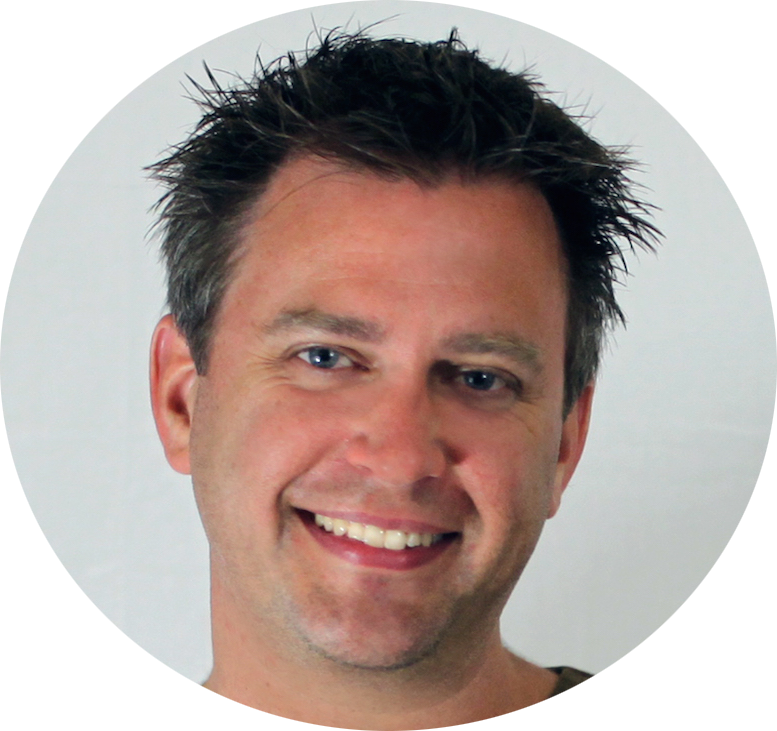 Todd Moore, Founder & CEO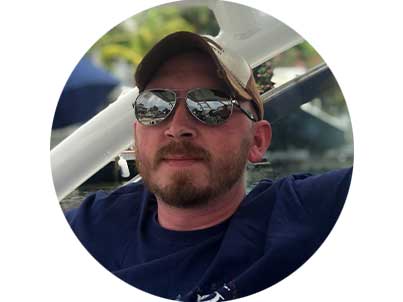 Trey Wilson, Senior Developer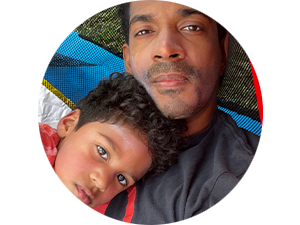 JC, Quality Assurance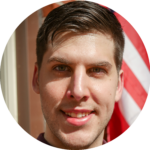 Evan Winslow, Media Director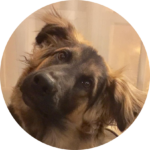 Bear, Meme Director
Our mission 🚀
To provide users with incredible, easy-to-use audio applications that can be enjoyed anytime and anywhere.
Our blog ✍
Learn more about TMSOFT or get the latest news, updates and tips in our blog!
Our accolades 🏆
White Noise, our most popular app, reached the #1 overall spot on iTunes when it was initially released in 2008 and continues to be a top ranked Health & Fitness app.
White Noise has been featured by numerous publications and media outlets including Consumer Reports, Today Show, The Dr. Oz Show, Fox & Friends, The Washington Post, Time, Health Magazine, NY Times, Macworld, PC Magazine, PC World, CNET, Esquire, and Late Night with Jimmy Fallon show.
Press Contact
Members of the press, journalists, broadcasters, and bloggers are welcome to contact Todd at the following e-mail address: press [at] tmsoft [dot] com

Note: The press inbox is not monitored by the support team.
Support
Please visit our support pages for White Noise, Playapod, or Games which includes FAQs and how to properly contact the support team.