FEATURES
Listen, record & share
50 HD Stereo stock sounds
Fall asleep faster, better & longer with our list of curated stock sounds
Access 25,000+ relaxing sounds
Download the Market companion app to access thousands of new sounds
Record your own sounds
Our recorder allows you to record and perfectly loop your own sounds
Mix multiple sounds together
The mix-pad allows you to design soundscapes and adjust audio properties
Set timers & alarms
Set timers that slowly fade-out ambient sounds and alarms that slowly fade-in so you wake refreshed
Sleep mode to settle down
The perfect companion to your dock or night-stand
Create a custom playlist
Put together a list of sounds and set individual durations for each one
Save your favorites
Heart your most treasured sounds for a quick audio playback
THE CLEAR CHOICE
Why are we better than the competition?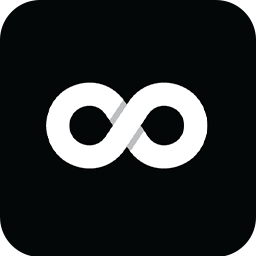 No Interruptions. Stream continuously without gaps in audio that would wake you up. Our audio plays for as long as you want and will never stop unless you set a timer.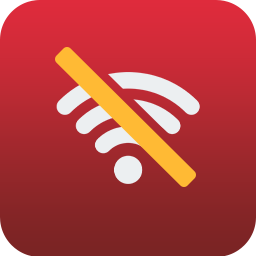 Works Offline. All sounds will stream locally from your device which means you won't need a network connection. It also means you won't be using up valuable data on your cellular plan.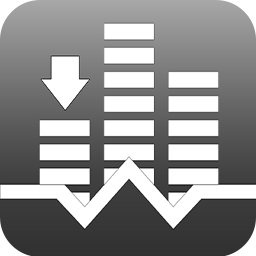 Free Sounds. We have thousands of sounds and relaxing music you can add to the white noise applications for free. Learn more >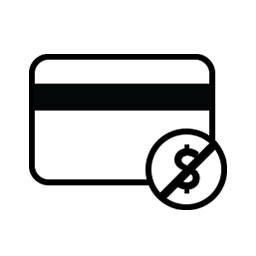 No Subscriptions. Use the free app or pay a one-time fee to remove ads. It's the most affordable sleep solution out there.
WHITE NOISE SUPPORTED DEVICES
Relax on your favorite platform
STOCK SOUNDS PREVIEW
Relaxing sounds live here

Tent Rain

Brown Noise

Water Stream

Camp Fire

Singing Birds

Ocean Waves
WHITE NOISE MARKET: COMPANION APP
Discover a world of sounds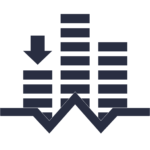 WHITE NOISE MARKET
Choose from 1000's of sounds
Leave comments, likes and start a conversation about the sounds you enjoy the most.
Navigate the world map to find unique sounds or search by keyword to find the perfect sound.
WHITE NOISE REVIEWS
What people are saying
WHITE NOISE FAQ
Frequently asked questions
We have supported our White Noise apps for over 10 years and are here to help! We ask that you first review our FAQ to see if your question has already been answered. For a complete list of FAQ click here.