Now you can generate your own customized Binaural Beats, Color Noises, and Frequency Tones with our Generator Apps. All three apps are free and available on iOS and Android.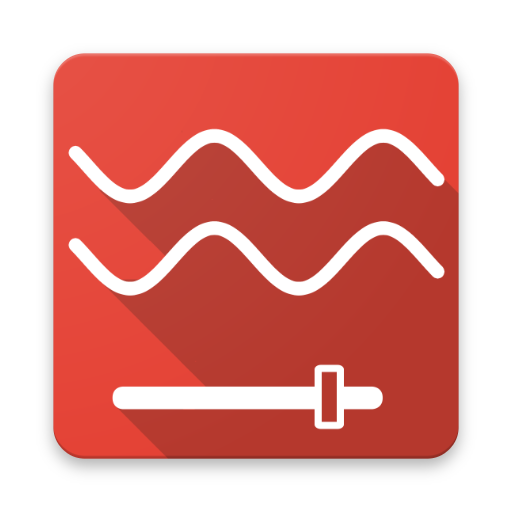 Binaural Beats Generator – Generate Alpha, Beta, Delta, Gamma, Mu, and Theta binaural beats around any base frequency.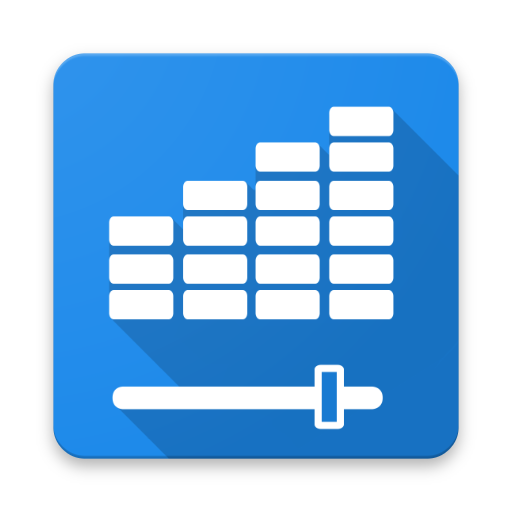 Noise Generator – Generates all color sounds including brown, pink, white, blue, and violet noise.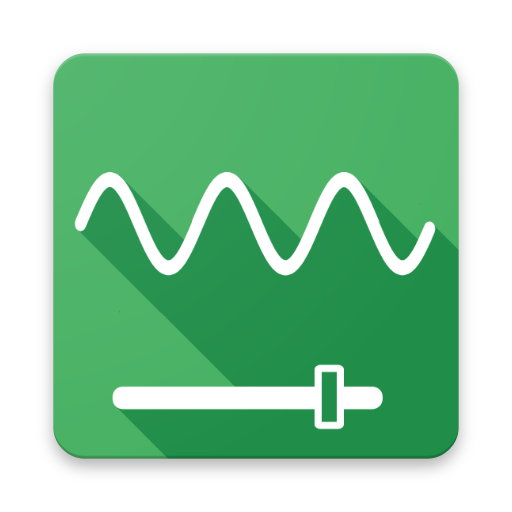 Tone Generator – Generate pure sine wave tones at frequencies from 20hz to 22,000hz.