White Noise

Recommended by Katie Couric





"APP-solutely fabulous baby app for moms!"
What's the fuss all about?
Dozens of relaxing stock HD sounds & music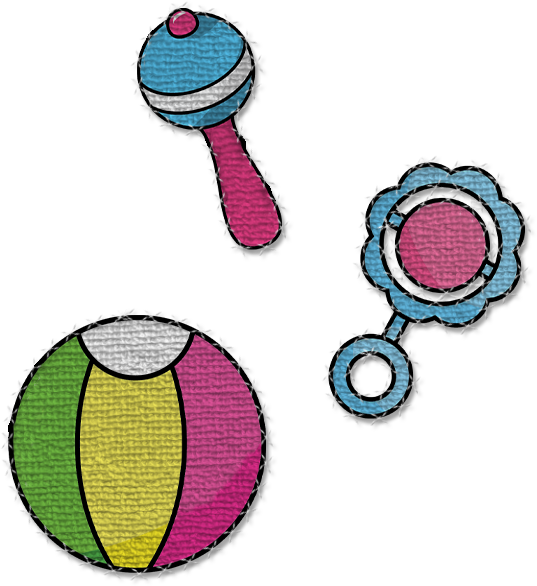 Need to quite your baby while out in public?
Calm a fussy baby with our interactive high contrast baby rattle.
Baby monitor restarts sound if crying is detected. Learn baby sleep patterns with the event log.
Sound will play for the set duration.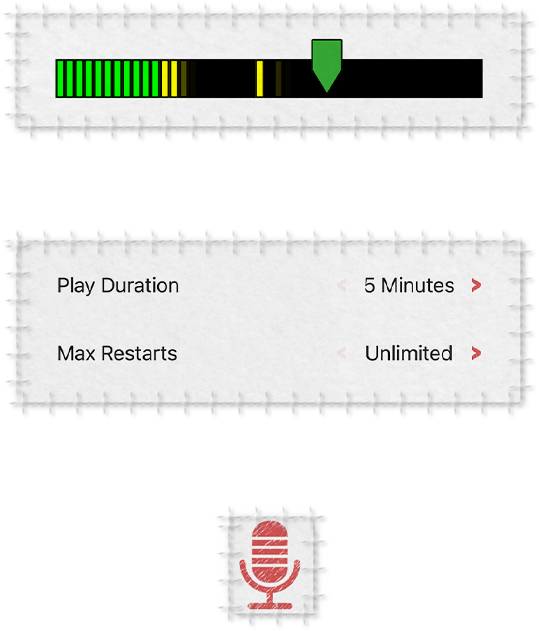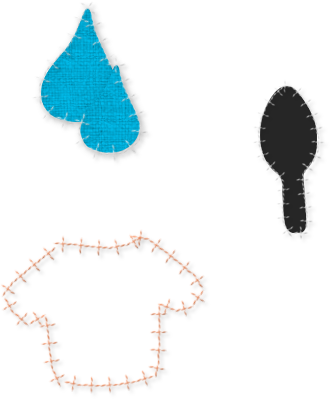 Baby tips!
How to help your baby sleep great & Safety information provided by the US Consumer Product Safety Commission and formatted for viewing on the iPhone.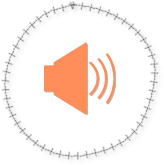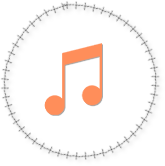 Tchaikovsky Sugarplum Fairy