White Noise Visualizations are relaxing sounds combined with audio visualizations that will quickly help you relax and take your mind off a stressful day.  Video streaming is available on our YouTube channel and on Amazon Video where you'll find a growing collection of our favorite sounds, relaxing music, and binaural beats with visuals that are interesting, unique, and almost hypnotic. Our videos are free to watch on YouTube and on Amazon with a Prime subscription. You can also purchase or rent these videos on Amazon.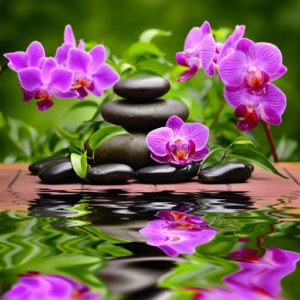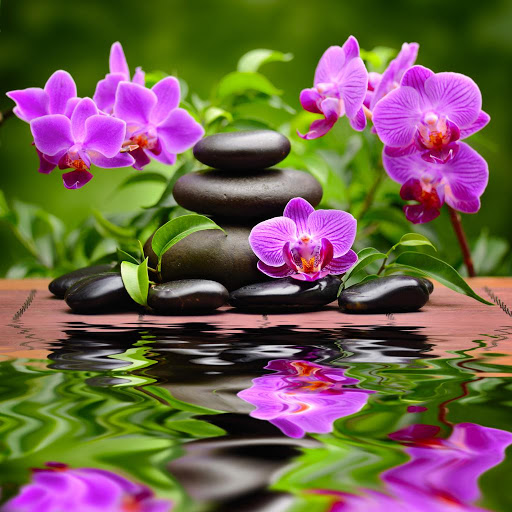 Featured: Zen Spa Music Visualization
Zen Spa Music is currently our top rated visualization on YouTube and Amazon. This meditative music moves in a wash of beautiful, inspirational tones, transporting you to a place of peace, rest, and calm. You can imagine the ocean moving with slow and powerful pulses, lulling you into a deep state of relaxation while the sun gently warms your face. Experience this amazing visualization on your home TV or with your mobile device.
---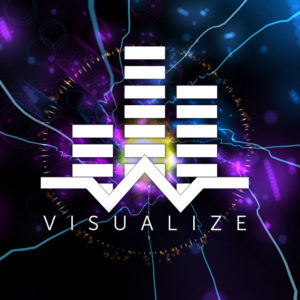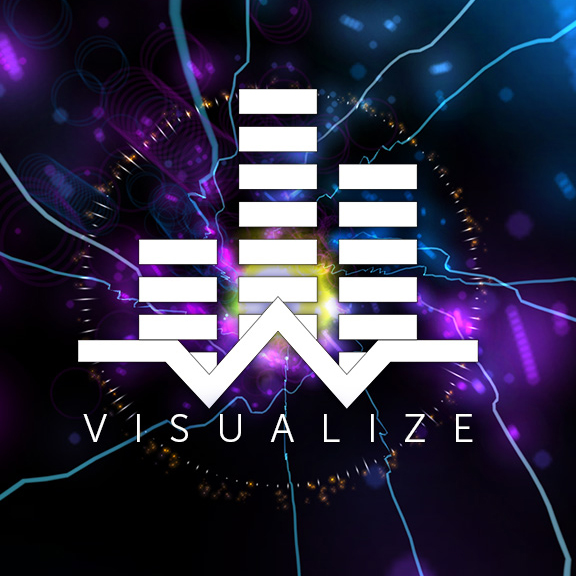 TMSOFT's White Noise Visualizations
New visualizations are posted every week to help you relax, meditate, and calm the stress out of your life.  Watch our popular Kalpa with Delta Waves, Singing Bowl Meditation, Beta Waves, Sunset Meditation, and more.  Search for TMSOFT on YouTube / Amazon Videos or tap on the buttons below to view our full catalog of White Noise Visualizations.
---
Also check out our White Noise Streaming Videos on Amazon, White Noise Streaming Audio available on all digital music stores, and our White Noise Web Player for noise playback in your browser.