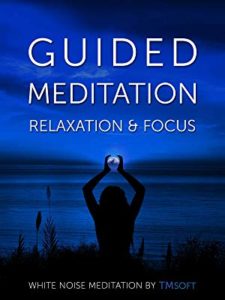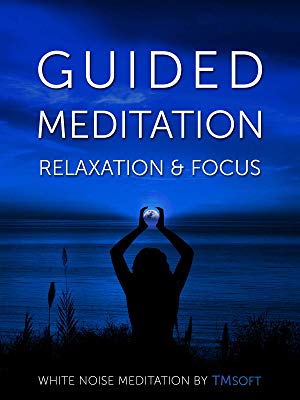 TMSOFT's Guided Meditation for Relaxation & Focus will help you relax, de-stress, recharge, and improve focus in just 10 minutes. The narration is specially designed to help your mind and body. Listen to calming nature sounds while guided into a deep meditative state. The soothing voice takes you on a journey of nature, body relaxation, and breathing exercises. Whether you are a beginner or advanced in the practice of meditation, it is easy to follow.
Guided Meditation by TMSOFT is a great way to start your day. Making meditation a part of your daily routine offers numerous benefits including positive thoughts, relaxation, focus, and better sleep. Guided Meditation is available on most music and video streaming services.
Also check out our White Noise Streaming Audio available on all digital music stores and our White Noise Web Player for playback in your browser.