TMSOFT added a new feature to the Playapod website–The Playapod Web Player. Podcast fans can now log into the Playapod website and listen to or watch their subscribed podcast episodes.
Users have been requesting this feature for various reasons. Some want to decrease the amount of time they use their mobile devices while others find the use of their computers to be more convenient. The Web Player is still in early development, but already supports audio and video playback with the saving of progress history and your current media position. This information is synced with the mobile app, too! If you've set bookmarks in the mobile app, they will appear on the Web Player progress bar as well. Users watching video will see a new TV button on the media bar that toggles the video display. Tapping this button located at the bottom right of the screen will show or hide the currently playing video.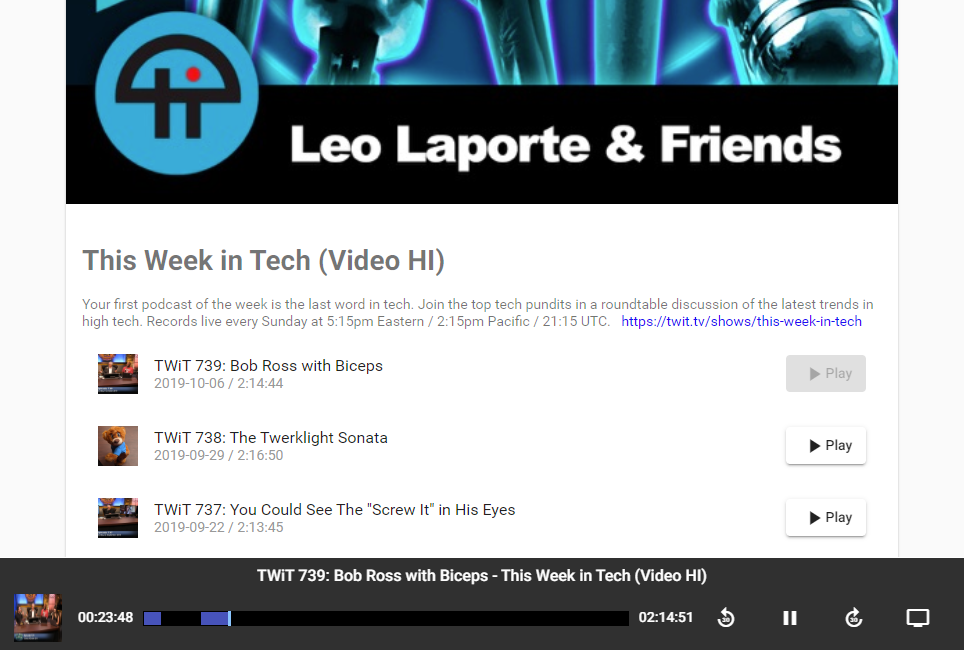 Watching video saves your progress history and current position just as if you were listening to an audio podcast. Hiding the video lets you navigate the Playapod website while still listening. We really think this is a great feature.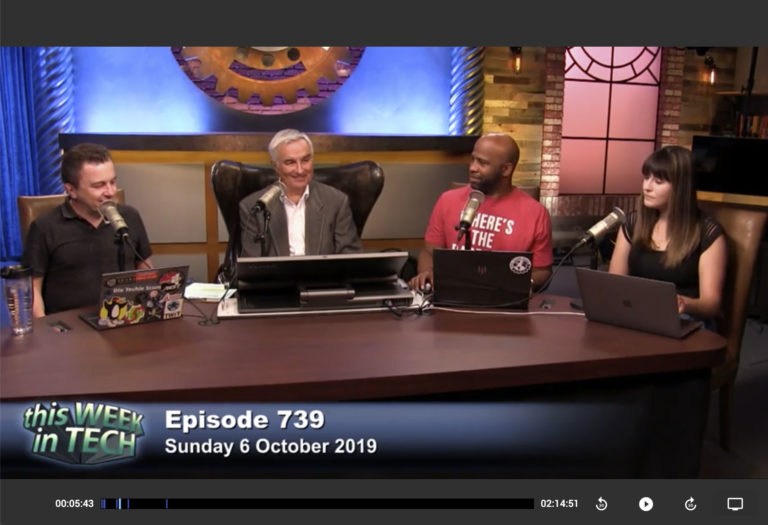 Follow these simple steps to listen to your subscribed podcast episodes:
Go to the Playapod website
Log in using the same credentials as on your mobile device
Click your name on the top toolbar to see your list of subscribed feeds. If you have "favorited" any podcasts, you will see a separate list of those podcasts.
Click on any feed to open up the list of recent episodes.
Click the Play button on any episode and start listening!
Listen to or watch something on the Playapod Web Player and let us know what you think!