Tag Archives:
Binaural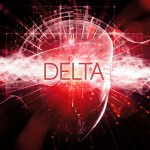 We are publishing free binaural beat sounds this week that will play in our White Noise apps.  There are many claims that they can help with sleep, focus, and meditation.  What are binaural beats?  They are an auditory illusion perceived when two different tones of slightly different frequency are presented to each ear.  The frequencies are very low and each one is tuned specifically for each ear which is why headphones are required. We'll be publishing … Continue Reading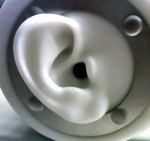 Have you ever wanted to teleport yourself to a beach and hear waves crashing in all directions? Does the thought of sitting in a parked car and listening to the rain overhead make you sigh with relaxation? It's an idea that's on our minds a lot. Realism in audio is something we consistently strive for, and we're always looking for new ways to bring you the sounds of the world to … Continue Reading
This entry was posted in White Noise and tagged 3D, amazon, Apple, Binaural, Google, iTunes, Play Store, Rhapsody, Sound, Spotify, VR. Bookmark the permalink.
Tagged

3D, amazon, Apple, Binaural, Google, iTunes, Play Store, Rhapsody, Sound, Spotify, VR
Comments Off

on White Noise in the 3rd Dimension